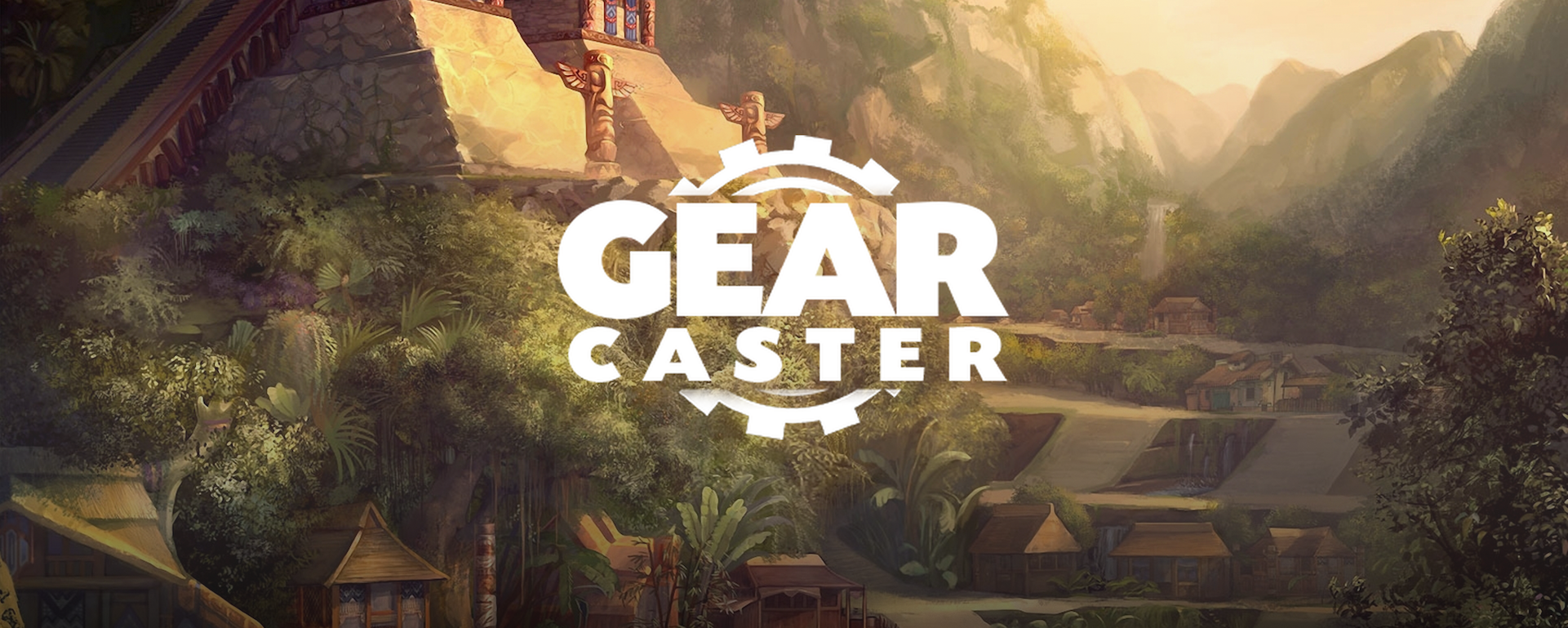 Gearcaster
Gearcaster is an mechanical, fast-paced card game where engineers summon machines in battle in search for the title of "Gear Master".

Gearcaster has been in the works for many months (built by an indie developer) and is now open for beta! This is the perfect time to provide feedback and start building your decks before multiplayer is opened! The first 100 beta players are also being rewarded with a limited legendary card when they start playing!
see more: https://gearcaster.dev


DESCRIPTION

EXPERIENCE THE THRILLS, COGS AND MAGIC IN GEARCASTER.
Collect your decks and venture into the unknown world of Gearcaster.
In Gearcaster, you play as an engineer dueling in fast-paced battles using machines to defend himself, and earn his title as the "Gear Master". But don't let that intimidate you - we all need to start somewhere.
WELCOME TO THE DOJO: You will be guided through duel mechanics by a mysterious figure to bring you up to speed into the world of Gearcaster's mechanical gameplay.
DECK TWEAKING: As you collect more loot in your adventures, your collection will grow, making you stronger as your progress.
COMING SOON -
VENTURE INTO THE UNKNOWN: Venture into fierce duels with other players online for widespread recognition and prizes!
DECK EXPANSIONS: As you progress in your adventures you will unlock new decks with never before seen machines and spells...
Available on